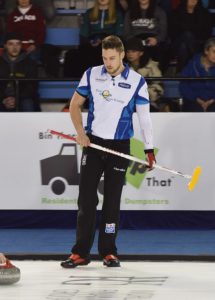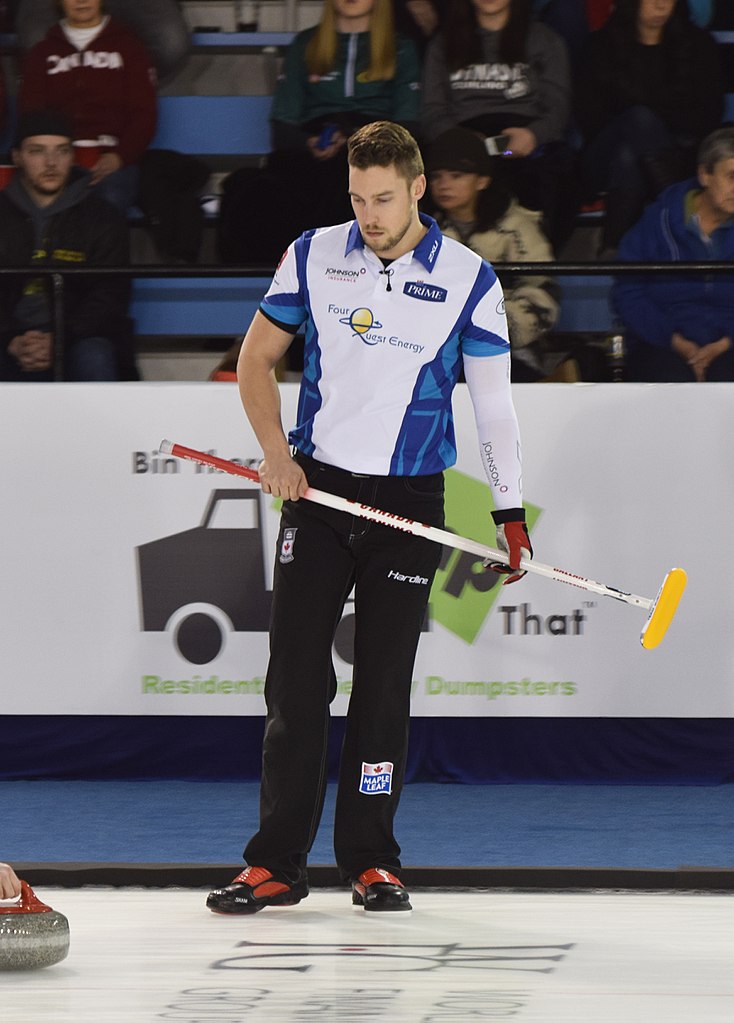 Team Canada won the silver medal at the 2019 World Mixed Doubles Curling Championship in Stavanger, Norway on Saturday. The Canadian team of Jocelyn Peterman of Red Deer, Alberta and Brett Gallant of Charlottetown, Prince Edward Island, began the day as one of the four semifinalists. They defeated the United States 9-5 in the semifinal before losing to Sweden 6-5 in the gold medal game.
In the semifinal, Canada dominated the first half of the contest as they jumped into a 6-2 lead after four ends. The United States were then very successful on the power play as they scored three points in the fifth end to pull within a single point at 6-5. Canada then picked up the deuce in the sixth and stole one point in the seventh before running the Americans out of rocks in the eighth.
In the gold medal game, Sweden had key steals in the third and fourth ends to take control. The turning point came in the third end, when Peterman attempted a difficult raise takeout where she tried to raise her guard into the four foot and take out a Swedish stone. However in the process, she knocked out a Canadian stone instead and allowed Sweden to steal a point.
The United States beat the surprising Australians 5-4 in nine ends in the bronze medal game. The American male curler was John Shuster, who skipped the United States to a gold medal at the 2018 Olympic Winter Games in Pyeongchang. Sweden's team was also high profile as their team was comprised of reigning women's Olympic gold medalist Anna Hasselborg and Oskar Eriksson, who plays third for four-time world champion Niklas Edin.