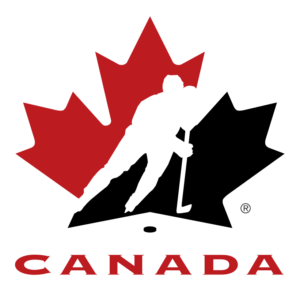 Team Canada won the silver medal at the 2021 World Junior Hockey Championship in Edmonton, Alberta. In the gold medal game, Canada lost 2-0 to the United States on Tuesday. In addition to the United States winning the gold medal, Finland won the bronze medal after defeating Russia 4-1 in the bronze medal game.
This was the fourth time in the history of the World Junior Hockey Championships that Canada lost to the United States in the gold medal game. Their previous losses came in 2004 in Helsinki, Finland, in 2010 in Saskatoon, Saskatchewan, and in 2017 in Montreal, Quebec. Only one additional time has the United States won the World Junior Hockey Championship. That came in 2013 in Ufa, Russia, where the Americans beat Sweden 3-1.
This was Canada's 12th silver medal in the history of the World Junior Hockey Championships. They previously finished second in 1975, 1976, 1977, 1986, 1999, 2002, 2003, 2004, 2010, 2011, and 2017.
Among the players on Team USA that won the gold medal, four players were drafted by Canadian teams. Defensemen Tyler Kleven and Jake Sanderson were drafted by the Ottawa Senators, assistant captain and right winger Cole Caufield was drafted by the Montreal Canadiens, and backup goaltender Dustin Wolf was drafted by the Calgary Flames.
Two more players on Team USA played in the Ontario Hockey League last season. Defenseman Hunter Skinner was with the London Knights, and left winger Arthur Kaliyev was with the Hamilton Bulldogs.