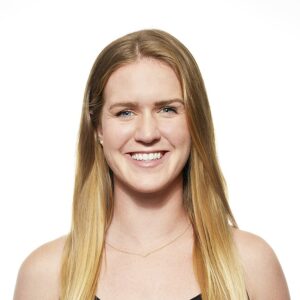 Team Canada has won their 11th medal of the 2020 Olympic Games in Tokyo, and it is a gold medal in the women's rowing eights. The Canadian team comprised of Lisa Roman of Surrey, British Columbia, Kasia Gruchalla-Wesierski of Montreal, Quebec, Christine Roper of Victoria, British Columbia, Andrea Proske of Vancouver, British Columbia, Susanne Grainger of London, Ontario, Madison Mailey of Vancouver, British Columbia, Sydney Payne of Toronto, Ontario, Avalon Wasteneys of Toronto, Ontario, and Kristen Kit of St. Catharines, Ontario.
The Canadian rowing team had a winning-time of 5:59.13. They were the only team to break the six-minute barrier as New Zealand won the silver medal with a time of 6:00.04. China won the bronze medal with a time of 6:01.21. Canada reached the podium by 3.65 seconds. The United States finished in fourth place with a time of 6:02.78.
The Canadian women have now won five medals in the history of the women's eights rowing competition at the Olympic Games. They won gold at the 1992 Olympic Games in Barcelona, silver at the 1996 Olympic Games in Atlanta, silver at the 2012 Olympic Games in London, and bronze at the 2000 Olympic  Games in Sydney.
Team Canada has now won three gold medals, three silver medals, and five bronze medals. They are in 12th place in the overall medal standings.