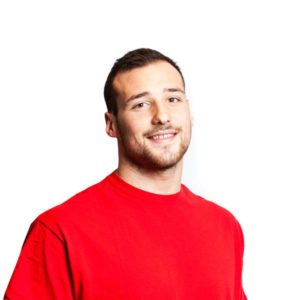 Team Canada won Pool B on Wednesday in Olympic men's water polo qualifying from Santiago, Chile. In the 2023 Pan American Games, Canada trounced Argentina 14-7, and will next face Mexico in the quarterfinals on Thursday.
Nicolas Constantin-Bicari of Montreal, Quebec scored five goals for Canada. He now has 11 goals for Canada in the last two games. Matthew Halajian of Toronto, Ontario and Jeremie Cote of Montreal also registered hat tricks as they had three goals each. The Canadian players with one goal games were Bogdan Djerkovic of Ottawa, Ontario, Aleksa Gardijan of Gatineau, Quebec, and Reuel D'Souza of Port Coquitlam, British Columbia.
In Pool B play, Canada also beat Chile 28-4 and Cuba 29-7. In three games, they outscored their opponents 71-18. The +53 points for and against ratio, is the second highest in the tournament. The United States is a +64. The Americans won all three games in Group A as they beat Mexico 30-2, Puerto Rico 28-9, and Brazil 24-7.
There are three other quarterfinal games to be played in men's water polo on Thursday. Brazil faces Cuba, the United States face Chile and Puerto Rico plays Argentina. The semifinals will go Friday and the final goes Saturday. The winner of the Olympic men's water polo qualifying tournament will participate at the 2024 Olympic Games in Paris.