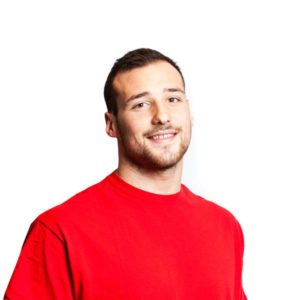 Team Canada won their opening game of the Olympic Men's Water Polo qualifier in Rotterdam, Netherlands on Sunday. The Canadian team beat Brazil 11-7.
Five players scored two goals each for Canada in their four-goal win over their Pan American rivals. They were Nicolas Constantin-Bicari of Repentigny, Quebec, Jeremie Cote of Montreal, Quebec, Aleksa Gardijan of Gatineau, Quebec, Sean Spooner of Port Coquitlam, British Columbia, and George Torakis of Montreal, Quebec. Canada's other goal scorer was Gaelen Patterson of Vancouver, British Columbia.
It was a strong start for the Canadian squad as they dominated the early parts of the contest. They scored three quick goals to begin the game, and were in complete control throughout.
The top three teams in the 11-team tournament will qualify for the 2020 Olympic Games in Tokyo in 2021. Due to the fact players and staff on Turkey tested positive for coronavirus, they have been disqualified.
Canada is in a group with Greece, Montenegro, and Georgia, in addition to Brazil. Group B contains The Netherlands, Germany, Croatia, Russia, France, and Romania. The top four teams from each group then qualifies for the quarterfinals, with the semifinal winners and bronze medal winner booking their ticket to Tokyo this summer. Canada plays Montenegro on Monday, Georgia on Tuesday, and Greece on Thursday.