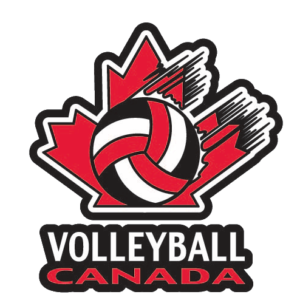 Team Canada won their first game of the 2018 Women's World Volleyball Championship in Sapporo, Japan on Wednesday. The Canadians defeated Cuba 16-25, 25-13, 25-18, 25-20 to improve to a record of one win and three losses.
Four Canadians reached double digits in scoring. Brianna Beamish of Surrey, British Columbia had 16 points, while Alexa Gray of Calgary, Alberta had 15 points, Emily Maglio of Coquitlam, British Columbia had 14 points and Kiera Van Ryk of Surrey, British Columbia had 10 points. Maglio led Canada with four blocks and Beamish led Canada with four aces.
Even though Canada beat Cuba on Wednesday, they lost to Bulgaria on Thursday in four sets and were eliminated from the tournament. Bulgaria defeated Canada 23-25, 27-25, 25-21, 25-21. A win over Bulgaria would have meant that Canada would have finished within the top four teams of Pool B and into the second round.
Teams are in two different pools in the second round. Pool E has Serbia, Netherlands, Japan, Brazil, Germany, Dominican Republic, Puerto Rico and Mexico. Pool F has Italy, United States, China, Russia, Thailand, Turkey, Azerbaijan and Bulgaria. Poland won the 2018 World Men's Volleyball Championship in Torino, Italy on Sunday. They defeated Brazil 28-26, 25-20, 25-23 in the final.
The Women's World Volleyball Championship is the second major team world championship that Canada has participated in the last couple of weeks. At the Women's World Basketball Championship in Tenerife, Spain last week, Canada reached the quarterfinals before losing 68-53 to Spain. The United States won the gold medal by beating Australia 73-56 in the final.