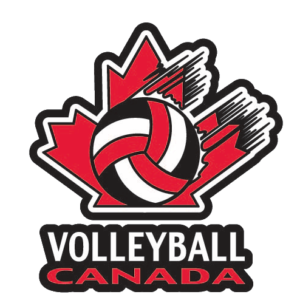 Team Canada has won its first game of the 2021 Volleyball Men's Nations League from Rimini, Italy. On Saturday, Canada defeated Argentina in straight sets, 25-17, 25-21, 25-17.
This was Canada's second game of the tournament. They previously lost to the United States on Friday, 25-17, 26-24, 25-20.
In Canada's game on Saturday, Ryan Sclater of New Westminster, British Columbia led Team Canada in scoring with 14 points according to Volleyball World. Meanwhile, Canadian captain John Gordon Perrin of Creston, British Columbia also reached double digits in scoring with 12 points. The win was impressive for Canada when you consider the fact Canada is ranked 10th in the world, and Argentina is four places higher at number six.
On Sunday, Canada will play its third game of the tournament against a team from the Americas, as their opponent will be Brazil. The Brazilians are undefeated with a record of two wins and zero losses. Brazil's wins in the tournament have come against two teams from the Americas. They defeated Argentina 31-29, 26-24, 25-16, and then beat the United States 25-22, 25-23, 25-19.
The Volleyball Men's Nations League is an excellent preparation event for Canada leading up to the 2020 Olympic Games in Tokyo in 2021. In all, Canada is playing a minimum of 15 games in Italy until June 23. The semifinals and finals take place June 26 and 27.