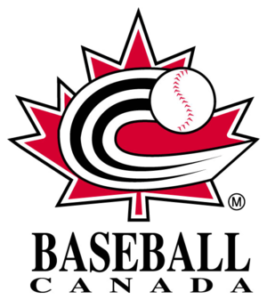 Team Canada has won the bronze medal at the 2018 Women's Baseball World Cup in Viera, Florida. In the bronze medal game on Friday, Canada beat the United States 8-5.
With the game tied at three after nine innings of play, Team Canada outscored the United States 5-2 in the 10th inning. It was a strong game for Team Canada infielder Daphnee Gelinas of Le Gardeur, Quebec. She went three for four, with two runs scored, one home run and one walk.
Team Canada finished the pool play of the tournament in second place in Group B with a record of four wins and one loss. They defeated Hong Kong 4-0, Cuba 10-7, Australia 9-6 and the Dominican Republic 12-1. Their only loss came to Japan by a score of 2-1.
Canada then faced the top three teams in Pool A in round two. They defeated Venezuela 5-0 and then lost to the United States 5-1 and Chinese Taipei 6-4. By finishing fourth after round two, they faced the United States for bronze. In the gold medal game, Japan beat Chinese Taipei 6-0.
This was the eighth Women's Baseball World Cup of all-time. Canada has won six medals–two silvers and four bronze. They finished second to Japan in 2008 in Matsuyama, Japan and in 2016 in Busan, South Korea. Canada's three other bronze medals came in 2004 and 2012 in Edmonton and in 2006 in Taipei, Taiwan.