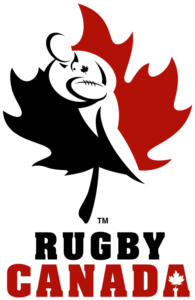 Canada hammered Kenya 65-19 in Rugby World Cup qualifying from Marseille, France on Sunday. Team Canada is one of four teams in the repechage tournament with the winner of the tournament qualifying for the 2019 Rugby World Cup in Japan.
Team Canada registered a remarkable 10 tries in the victory. DTH van der Merwe of Victoria, British Columbia had a hat trick, as he had three tries, meanwhile Brett Beukeboom of Lindsay, Ontario and Theo Sauder of Vancouver, British Columbia had two tries each. The Canadian players with one try were Tyler Ardron of Lakefield, Ontario, Mike Sheppard of Brampton, Ontario and Matt Evans of Vancouver, British Columbia. Meanwhile, Gordon McRorie kicked five successful conversions for 10 points and one penalty for three points. Sauder also kicked one successful conversion.
In other action, Germany defeated Hong Kong 26-9. Germany will be Canada's next opponent on Saturday. Canada will then play Hong Kong on Black Friday.
Team Canada had to play in this four team repechage tournament because they lost to the United States 80-44 in a two game total point series in June of 2017 and then lost 70-60 to Uruguay in a two game total point series this past winter. There could be considerable pressure for Team Canada. They have never not qualified for the Rugby World Cup.