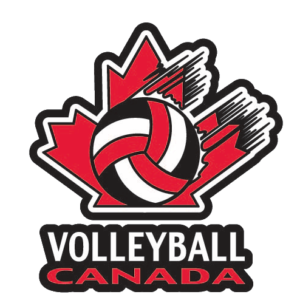 Team Canada evened their record to one win and one loss of the 2019 FIVB (International Volleyball Federation) Nations League. On Saturday from Mendoza, Argentina, Team Canada beat Team Portugal in straight sets 25-20, 25-23, 25-16 in three straight sets.
The Canadian squad lost their first game of the Nations League on Friday to Bulgaria in four sets. Team Canada was defeated 25-20, 26-24, 19-25, 25-17.
In Canada's win over Portugal, two Canadians reached double digits in points. Sharone Vernon-Evans of Scarborough, Ontario led Team Canada with 15 points and Stephen Maar of Aurora, Ontario had 14 points. Maar and Vernon-Evans each led Canada with 13 spikes. Graham Vigrass of Calgary, Alberta and Arthur Szwarc of Toronto, Ontario each had two blocks and Vernon-Evans led Team Canada with two aces.
Team Canada closes out their first weekend of action in Nations League play against the host Argentina on Sunday afternoon. Argentina has a perfect record of two wins and zero losses as they beat Portugal 25-17, 25-21, 25-21 on Friday before beating Bulgaria 25-16, 25-21, and 25-23 on Saturday.
Canada will be at home in Ottawa next weekend in Pool 8 action. They will host Australia on Friday evening, Germany on Saturday evening and then Serbia on Sunday evening. The Canadians will then travel to Urmia, Iran for the weekend of June 14-16 where they will play Iran, Russia and Poland. Then the weekend of June 21-23, the Canadians will play in Chicago where they will face China, the United States and Japan. Then the final weekend of round robin action, Canada faces Italy, Brazil and France the weekend of June 28-30 in Brazil.