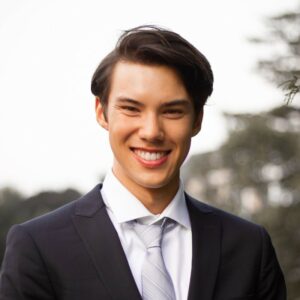 Team Canada has won its first game in men's field hockey at the 2023 Pan American Games. In Santiago, Chile, Canada defeated Brazil 2-0. The tournament has added consequence because the winner will qualify for the 2024 Olympic Games in Paris.
Canada scored one goal in each half. Defender Gordon Johnston of Vancouver, British Columbia scored in the 19th minute (the fourth minute of the second quarter), and forward Oliver Scholfield of Scarborough, Ontario scored in the 41st minute (the 11th minute of the third quarter). It was a solid performance as well for Canadian goalkeeper Ethan McTavish of North Vancouver, British Columbia, who picked up the shutout.
Canada is currently in a first place tie in Pool B with the United States. The Americans beat Trinidad and Tobago 6-1. Canada next plays the United States on Friday morning at 8:30 AM MT. Canada then plays Trinidad and Tobago at 6:30 AM on Sunday. The top two teams from the pool advance to the semifinals on November 1.
On the women's side, Canada is in a pool with Chile, Cuba, and Mexico. Canada plays Cuba today at 2:30 PM MT, Chile on Saturday at the 4:30 PM MT, and Mexico on Monday at 8:30 AM MT. Like the men's champion, the women's champion qualifies for the 2024 Olympic Games in Paris.