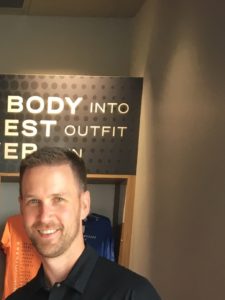 Team Canada has qualified for the playoffs of the 2023 World Men's Curling Championships in Ottawa, Ontario. On Friday, Canada finished the round robin schedule with a record of nine wins and three losses following a 9-5 win over Turkey and a 8-5 win over Sweden. The Canadian team skipped by Canadian Olympic gold medalist Brad Gushue of St. John's, Newfoundland, has won three of their last four games as they also beat Germany 9-4 on Thursday, before losing 6-3 to Scotland. Gushue won a gold medal for Canada at the 2006 Olympic Winter Games in Turin.
Canada's 9-3 record was good enough for fourth place heading into the qualification games. Sweden had an identical 9-3 record as Canada but finished behind them in the standings after the 8-5 loss. In Friday's game, Gushue had a significant four ender in the fifth end to take a 5-3 lead, and then had three additional points in the seventh end to take a convincing 8-4 lead.
In the other qualification game on Saturday, Norway (10-2) will play Italy (8-4). The winner of the Canada and Sweden game will play Switzerland, who finished in first place with a record of 11 wins and one loss. The winner of the Norway and Italy game will play Scotland, who finished in second place with a record of 10 wins and two losses.