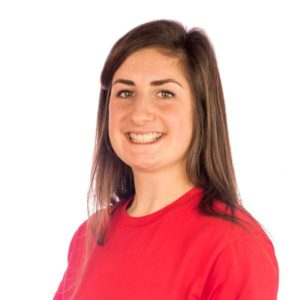 Team Canada is one win away from heading to the 2020 Olympic Games in Tokyo in women's field hockey. On Tuesday, Canada beat the United States 2-0 in the semifinals of the 2019 Pan American Games in Lima, Peru.
The Canadian goal scorers were Karli Johansen of Vancouver, British Columbia and Madeline Secco of Victoria, British Columbia. Johansen scored in the 10th minute and Rose scored in the 35th minute.
In a strong defensive battle, there were only three shots in the entire game (all by Canada), and two of the Canadian shots crossed the American goal line. Kaitlyn Williams of White Rock, British Columbia picked up the shutout even though she did not have to make a save.
However even though Canada is one win away from reaching the Olympic Games next year in Japan, they will have to pull off the upset on Friday. Argentina is the definite favourite and have beaten Canada 3-0 so far. Interestingly, those are the only three goals that Canada has given up in the tournament to date.
In the other semifinal, Argentina beat Chile 3-1. In a low scoring affair, many would have been surprised that Argentina only beat Chile by two goals. Argentina has won six of the eight gold medal games in women's field hockey at the Pan American Games, with the United States winning the other two.
This is the second time ever that Canada is in the gold medal game in women's field hockey at the Pan American Games. They reached the final of the 1991 Pan American Games in Havana, Cuba before losing 3-1 in a penalty shootout. Canada and Argentina entered the shootout tied at zero.