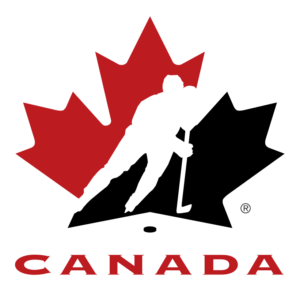 Calgary will host the 2021 International Ice Hockey Federation World Women's Hockey Championship according to the Canadian Press on Wednesday. The tournament was originally to take place in Halifax, Nova Scotia, but was postponed one month, and then subsequently cancelled.
The 2021 Women's World Hockey Championship will take place at the Markin MacPhail Centre, the same location that hosted the 2021 World Men's Curling Championship and 2021 World Women's Curling Championship. The scheduled dates are August 20-31.
The original dates for the Women's World Hockey Championship were April 7-17, and then moved to May  6-16. The reason why the government of Nova Scotia was uncomfortable about hosting the tournament was directly connected to coronavirus. There have been 5595 cases and 87 deaths on the Maritime Island.
This will be the first time the province of Alberta will have hosted the Women's World Hockey Championship and eighth time Canada will be the host country. The previous Canadian cities that hosted the championships were Ottawa (1990 and 2013), Kitchener (1997), Mississauga (2000), Halifax (2004), Winnipeg (2007), and Kamloops (2016).
There will be 10 countries in the tournament. Canada is joined by the United States, Finland, the Russian Olympic Committee, Switzerland, Japan, Germany, the Czech Republic, Denmark and Hungary. Due to the fact Canada is in Group A, they are guaranteed a spot in the quarterfinals.