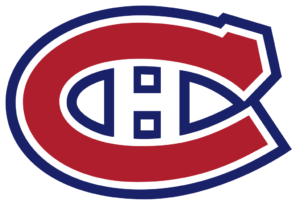 Two Canadian National Hockey League players have admitted positive cases of coronavirus tests on Friday. They are Montreal Canadiens defenseman Brett Kulak of Edmonton, Alberta, and Ottawa Senators center Jayce Hawryluk of Yorkton, Saskatchewan, according to Brian La Rose of prohockeyrumors.com.
Kulak admitted to receiving his positive diagnosis since the start of Canadiens' training camp for the NHL restart. He is one of two Canadiens players who tested positive. The other is Xavier Ouellet.
In 56 games this season, Kulak has seven assists. He was a -1 with 12 penalty minutes, 101 shots on goal, 50 blocked shots, 59 hits, 13 takeaways, and 36 giveaways. The Canadiens will be part of the NHL restart on August 1, when they play the Pittsburgh Penguins in the NHL playoff qualifying round.
Hawryluk had his positive diagnosis of coronavirus in March, at the onset of the horrific disease. He thinks he might have had coronavirus while playing in a 3-2 Senators loss to the Los Angeles Kings on March 11. In that contest, Hawryluk scored Ottawa's second goal from Nick Paul of Mississauga, Ontario, and Andreas Englund.
In 26 games this season with the Ottawa Senators and Florida Panthers, Hawryluk had three goals and seven assists for 10 points. He was a +1 with 16 penalty minutes, 26 shots on goal, four faceoff wins, nine blocked shots, 65 hits, 11 takeaways, and 12 giveaways. Hawryluk will not be part of the NHL restart as the Senators had the second worst record in the NHL this season.