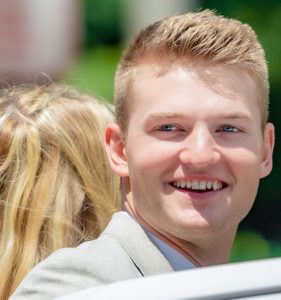 The Atlanta Braves and Houston Astros are now tied at one game apiece after the first two games of the World Series. In game one, a 6-2 Atlanta win, Braves starting pitcher Charlie Morton broke his leg on a comebacker and is done for the series.
However, Morton is not the only Braves starting pitcher who is out with a lower body injury. That is because Mike Soroka of Calgary, Alberta has been out all season after tearing his Achilles tendon in a 7-2 Braves loss to the New York Mets on August 3, 2020. On the play, Soroka fell running to first base on a routine ground out.
Soroka was expected to return at some point this season. That hope was dashed on June 24 when he completely tore his Achilles just walking to the Atlanta clubhouse.
The fact that Soroka does not have an arm injury puts him in good position as his career goes forward. In 2019, Soroka was an All-Star as he posted a record of 13 wins and four losses, with an earned run average of 2.68. In 174 2/3 innings, Soroka only gave up 41 walks and had 142 strikeouts.
Atlanta will be relying significantly on starting pitchers Ian Anderson and Max Fried as the Braves try to win their first World Series since 1995. However by not having Soroka and now Morton in the mix, significantly weakens their pitching depth.