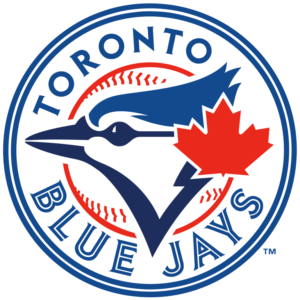 The Toronto Blue Jays will enter the final month of the 2017 Major League Baseball not as contenders in the American League East for the first time since 2014. After making the American League Championship Series in each of the last two years, they find themselves 14 games back of the division leading Boston Red Sox and eight and a half games back of the Minnesota Twins for the second wildcard spot.
At 63-74, the Blue Jays have 25 more games left to finish off their season. They have six games each left with the Red Sox and New York Yankees, four games with the Minnesota Twins, and three games each with the Detroit Tigers, Baltimore Orioles and Kansas City Royals.
Of the 25 games left, the only opponent of the Blue Jays that are not contenders for a playoff spot are the Tigers. This means the Blue Jays have a real opportunity to be spoilers. The Red Sox currently lead the Yankees by three and a half games in the American League East. The Yankees have a two game lead over the Twins for the first wildcard spot. The Twins lead the Orioles and Los Angeles Angels by a game and a half for the second wildcard. While, the Royals are not mathematically out of contention either as they are only three and a half games back of Minnesota.
Even though the Blue Jays games may not have importance to them, they are important to their opponents.