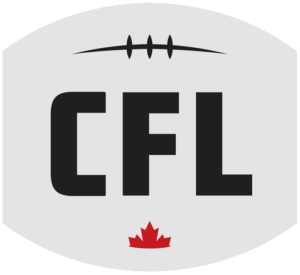 The biggest story in the Canadian Football League at the moment is surrounding a contest called the Safeway/Sobey's Score and Win competition. If there are two kickoff returns for a touchdown in the game, a lucky contestant wins a million dollars.
In Thursday night's game between the Winnipeg Blue Bombers  and Toronto Argonauts, Blue Bombers kickoff returner Ryan Lankford opened the scoring on the first play of the game with a 105 yard kickoff return for a touchdown. That meant if there was one more touchdown to be scored on a kickoff return, then Karen Kuldys of Winnipeg was going to win a million dollars.
The chances of this happening is very rare. However in the second quarter Martese Jackson ran back a kickoff return 109 yards for a touchdown. Only that it wasn't. A penalty was called on the play to Argos receiver Llevi Noel for illegal block. However replays show that Noel and Mike Miller of Winnipeg seemed to have coincidental contact and that there wasn't anything illegal about the hit. CFL commissioner Randy Ambrosie issued a statement, saying the penalty "could have gone either way."
Meanwhile Twitter blew up. Comments with #whataboutkaren trended all over Canada.
Now the CFL could have done nothing and completely defended the referee who made the controversial call. However, they didn't. Instead, they gave Kuldys two Grey Cup tickets. Kuldys also received season tickets to the rest of the Blue Bombers games this season and next season, free groceries for a year, 500 000 air miles, and a $25,000 home entertainment system.
However the would've, could've, would've may always enter Kuldys's mind.