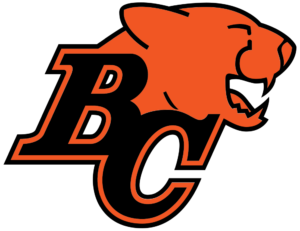 The Montreal Alouettes have traded running back Tyrell Sutton to the British Columbia Lions. In announcement made on Tuesday, the Lions received a second round pick in the 2019 CFL Draft. The Lions also received a third round pick from the Alouettes in the 2019 CFL Draft.
Sutton played nine games for the Alouettes in 2018. He had 86 carries for 417 yards and a touchdown. He also had 30 catches for 309 yards.
Sutton's ability to catch the football with regularity enhances his versatility and makes him more of an asset for the Lions, who are trying to make the playoffs in the CFL's Western Division. Over the last six seasons with the Alouettes, Sutton has caught 173 passes for 1507 yards and three touchdowns. On the ground in his career with Montreal, Sutton has had 643 carries for 3573 yards and 15 touchdowns.
Sutton's best season came in 2015 when he was named a CFL All-Star. That year he had 180 carries for 1059 yards and five touchdowns, and had 43 receptions for 334 yards and two more touchdowns.
The Lions currently have a record of six wins and six losses, and are battling the Edmonton Eskimos, Saskatchewan Roughriders and Winnipeg Blue Bombers for three playoff spots in the hotly contested CFL Western Division. The Lions are currently in fourth place. They trail the Roughriders at 8-5 and the Eskimos at 7-6, and are ahead of the Blue Bombers at 6-7.