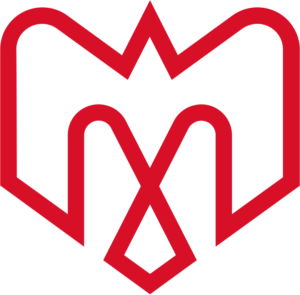 On the opening day of Canadian Football League free agency, new Montreal Alouettes general manager Danny Maciocia of Montreal, Quebec improved the team's defense. They signed three defensive linemen in Almondo Sewell of Buff Bay, Jamaica, Nick Usher of Los Angeles, California, and Michael Wakefield of Valdosta, Georgia according to cfl.ca. Sewell and Usher come to the Alouettes via the Edmonton Eskimos, while Wakefield joins Montreal from the Ottawa Redblacks.
Sewell spent nine seasons with the Eskimos from 2011 to 2019. He had 282 tackles, 60 sacks, two forced fumbles, and two special teams tackles in 139 games. In 2019, he had 35 defensive tackles, eight sacks, one forced fumble, and one special teams tackle. A winner of the Grey Cup with the Eskimos in 2015, Sewell was a six-time CFL All-Star with the Eskimos in 2013, 2014, 2015, 2016, 2017, and 2019.
Usher spent the last two seasons with the Eskimos. In 26 games, he had 43 defensive tackles, seven sacks, four forced fumbles, and three special teams tackles. In 2019, User had 36 defensive tackles, six sacks, and three forced fumbles.
Wakefield spent the last three seasons with the Redblacks. In 39 games, he had 54 defensive tackles, seven sacks, one interception, and one special teams tackle. In 2019, Wakefield had 32 defensive tackles, four sacks, one interception, and one special teams tackle. Wakefield's interception came in a 30-27 Redblacks win over the Alouettes on August 2, 2019.