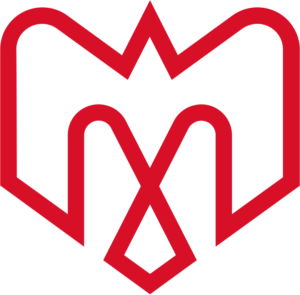 According to Herb Zurkowsky of the Montreal Gazette, Montreal Alouettes left guard Trey Rutherford of Markham, Ontario has decided to retire from the Canadian Football League at age 25. The reason for Rutherford's decision is an interesting one and that is because he wants to join the Ontario Provincial Police.
Rutherford played two seasons with the Montreal Alouettes in 2018 and 2019. He originally played his collegiate football at the University of Connecticut, before being selected by the Alouettes in the first round, second overall, in the 2018 CFL Draft. The Hamilton Tiger-Cats selected wide receiver Mark Chapman of Port Huron, Michigan first overall. The reason why Chapman was selected in the CFL Draft is because he has duel citizenship, as his mother is from Sarnia, Ontario. Interestingly, Chapman has never played a game of professional football, and the product of Central Michigan does not intend to according to Dave Naylor of TSN. 
While in the CFL, Rutherford was 6'5″, 310 pounds. Since playing in the CFL, Rutherford has lost 60 pounds by changing his diet, and running regularly. While at the University of Connecticut, Rutherford got his sociology degree.
The CFL hopes to have a season in 2021. However, due to the fact many Canadians will not be vaccinated until the fall at the earliest, it is going to be difficult for the CFL to play in front of spectators in stadiums at full capacity.