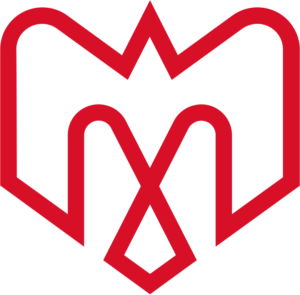 The Montreal Alouettes  named Khari Jones as their new head coach on Saturday. In addition to being the head coach, Jones will also be the Alouettes' offensive co-ordinator in the 2019 Canadian Football League regular season.
Jones takes over from Mike Sherman, who coached the Alouettes in 2018. It was Sherman's first and only year in the CFL and had a record of five wins and 13 losses. Sherman is best known for being the head coach of the Green Bay Packers, a role he had in Wisconsin from 2000 to 2005. In those six years, the Packers made the National Football League playoffs four times.
Jones is entering his second season with the Alouettes. Last season he was Montreal's offensive co-ordinator. Jones was also the quarterback coach with the Hamilton Tiger-Cats from 2009-2010, the Tiger-Cats offensive co-ordinator in 2011, the Saskatchewan Roughriders quarterback coach in 2012 and 2013 and the offensive co-ordinator of the British Columbia Lions from 2014 to 2017.
As a player, Jones was a quarterback and played with the Lions from 1997 to 1999, Winnipeg Blue Bombers from 2000 to 2004, Calgary Stampeders in 2004 and Tiger-Cats in 2005. In 2001, Jones was named the league's most outstanding player. That year he completed 329 passes in 546 attempts for 4545 yards, 30 touchdowns and 23 interceptions. Jones also guided the Blue Bombers to the 2001 Grey Cup, but lost 27-19 to the Stampeders. A year later, Jones was even better offensively as he completed 382 passes in 620 attempts for 5334 yards, 46 touchdowns and 29 interceptions in Winnipeg. The Blue Bombers lost 33-30 to the Eskimos in the Western Final, and it was Jones's top receiver, Milt Stegall, who was named the CFL's most outstanding player.