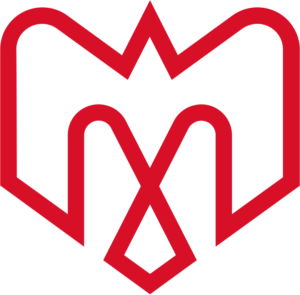 The Montreal Alouettes had the biggest comeback in the history of their franchise on Saturday. At one time, the Alouettes were down 34-10 to the Winnipeg Blue Bombers in the second quarter, but marched back with 28 points to beat the Blue Bombers 38-37.
The Alouettes got a key touchdown pass from Vernon Adams to Chris Matthews with 22 seconds left in the first half. Then after the Blue Bombers got a field goal in the third quarter to make it 37-17, Adams had a spectacular third quarter as he had three touchdown passes. They went to Matthews for 10 yards, DeVier Posey for 31 yards and Jake Weineke for 15 yards. Weineke's touchdown catch came with six seconds left in the football game.
The biggest comeback for the Alouettes prior to Saturday was on July 10, 1981 as the Alouettes were down by 20 points to the Toronto Argonauts before winning 23-22. Saturday's comeback was by a 24 point deficit.
With the win, the Alouettes improved to a record of seven wins and five losses, and the Blue Bombers fell to two wins and 10 losses. Their wins over the Hamilton Tiger-Cats, Edmonton Eskimos and Calgary Stampeders this season were considered significant upsets at the time.
In other week 15 action, the Stampeders beat the Argonauts 23-16, the Hamilton Tiger-Cats beat the Eskimos 30-27 and the British Columbia Lions throttled the Ottawa Redblacks 40-7. In the Tiger-Cats win over the Eskimos, the Tiger-Cats were once up 24-0 before the Eskimos marched back to tie the game at 24 and again at 27. Then, the Tiger-Cats won the game on a last second 34 yard field goal by Liam Hajrullahu of St. Catharines, Ontario.