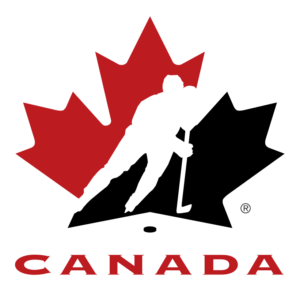 The 2021 International Ice Hockey Federation Women's World Hockey Championship in Halifax has been postponed because of concerns related to coronavirus according to Keith Doucette of The Canadian Press. The championship was initially to be held in Halifax and Truro, Nova Scotia from May 6-16, 2021.
The 2020 Women's World Hockey Championship was also cancelled in Nova Scotia because of coronavirus. There were efforts made by all parties to have the event take place in Nova Scotia in 2021, but the tournament was cancelled by Nova Scotia Premier Iain Rankin on Wednesday, who was concerned about the increased number of variants in Nova Scotia at this time. There have been 1894 cases of coronavirus in Nova Scotia and 67 deaths.
The announcement by Rankin comes a day after Nova Scotia Chief Medical Officer Robert Strang stated he was comfortable with the protocols in place to hold the Women's World Hockey Championship in Nova Scotia next month. The 2021 World Men's Hockey Championship is scheduled for Latvia from May 21 to June 6 with Canada participating.
There is still hope that the 2021 World Women's Hockey Championship will take place at some point in 2021 in Canada. It is doubtful that it will be in Nova Scotia. Hockey Canada proposed Plan B dates earlier this year from August 20-30. In addition to the World Women's Hockey Championship not taking place in Halifax next month, the Ontario Hockey League has cancelled their season for 2020-21, and the Western Hockey League Playoffs will not take place in 2021 either.