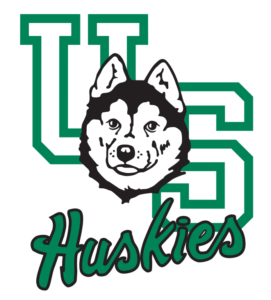 The finalists for the 2021 Vanier Cup in Quebec City on December 4 have been determined. The University of Western Ontario Mustangs will be playing the University of Saskatchewan Huskies in the 56th Canadian University Football Championship.
On Saturday, the Huskies defeated the University of Montreal Carabins 14-10 at CEPSUM Stadium in Montreal, Quebec. Saskatchewan becomes the first team from Canada West since 2015 to win the Uteck Bowl. That year the University of British Columbia Thunderbirds trounced the St. Francis Xavier X-Men 36-9 before winning their fourth Vanier Cup in school history. UBC beat the Carabins 26-23 at Telus Stadium in Quebec City.
In the 2021 Uteck Bowl, the Huskies were led by running back Adam Machart of Saskatoon, Saskatchewan. Machart had two touchdowns in the fourth quarter (one rushing and one receiving). He finished the game with 182 total yards.
In the 2021 Mitchell Bowl, the game was over after the first half hour. The Mustangs were absolutely dominant in a 61-6 clobbering over the X-Men. It was the Mustangs running game that deserved the highest praise on Saturday. Edouard Wanadi of Saint-Jerome, Quebec, and Trey Humes of Ajax, Ontario had three rushing touchdowns each. Wanadi meanwhile had 238 rushing yards. In the last four Vanier Cup semifinals, the Atlantic University football champion has been outscored 243-9.
The blowouts have raised questions about whether or not Canadian USports needs to change its playoff structure in football to eliminate a lopsided result in one of the two Vanier Cup semifinals. At this time, the Atlantic University Sport do not have the same level of talent as the other three conferences, and the four best university football teams in the country are not in the Vainer Cup semifinals as a result.