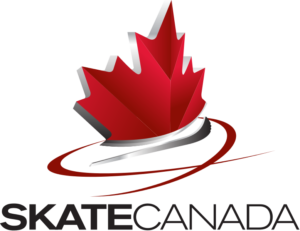 Skate Canada has been cancelled for 2020 according to CBC Sports on Wednesday. The competition was to take place at Toronto Dominion Place Arena in Ottawa, Ontario from October 30 to 31. This is the second significant international figure skating competition that was to take place in 2020 in Canada that has been cancelled due to coronavirus. Back in March, the 2020 World Figure Skating Championships were to be in Montreal, Quebec, but were cancelled as well.
A total of 33 Canadian figure skaters were to participate in the two-day event. Among them were Canadian Olympic silver medalist Kirsten Moore-Towers of St. Catharines, Ontario, 2020 Canadian national singles champions Roman Sadovsky of Toronto, Ontario and Emily Bausback of Vancouver, British Columbia, and defending Skate Canada champion ice dancers Piper Gilles and Paul Poirier of Ottawa, Ontario.
Skate Canada is the only event that is part of the International Skating Union Grand Prix of Figure Skating season that has been cancelled due to coronavirus. Events in the United States, China, France, Russia, and Japan are taking place as scheduled. However, due to the inability to properly social distance, there will be no pairs competition in Japan.
At this time one Canadian will be competing at Skate America next weekend in Las Vegas. That is Keegan Messing of Edmonton, Alberta, who will compete in men's singles.