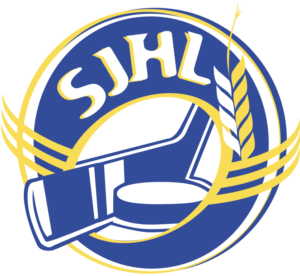 The Saskatchewan Junior Hockey League decided to complete their playoffs on Thursday. The Nipawin Hawks will play the Estevan Bruins for the SJHL Championship starting Saturday.
The decision to continue with the league championship was obviously a difficult one. Last Friday, the deadliest bus accident involving a Canadian sports team in Canadian history occurred as 16 people involved with the Humboldt Broncos died. The victims included 10 players, two coaches, the team trainer, broadcaster, statistician and bus driver.
There were 29 people on the bus, which was traveling to Nipawin for game five of round three of the Saskatchewan Junior Hockey League playoffs. The Hawks were leading the Broncos three games to one at the time.
In respect to the victims, the Canadian Sports Scene decided not to discuss the story until now. It has not definitely been determined what was the direct cause of the crash near Armley, Saskatchewan and many of those involved in the crash are still in hospital, with the latest fatality occurring on Wednesday. What is known is a bus collided with a semi-trailer truck at an intersection where Saskatchewan Highways 35 and 335 meet.
The international support for the Broncos has been extremely strong. A GoFundMe account has been set up to support the families and those affected, and has already reached $10 million. Game one of the SJHL Final will take place Saturday.