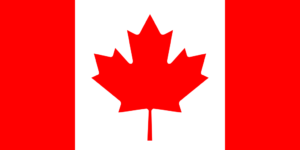 Cassie Sharpe of Calgary, Alberta won a gold medal on Friday in a women's halfpipe skiing World Cup in Snowmass, Colorado.It was the fourth World Cup victory of Sharpe's career and second of the season as she also won in Cardrona, New Zealand on September 1.
Sharpe posted a score of 93.2 points to place first. Brita Sigourney of the United States won the silver medal with a score of 89.2 points. Ayana Onozuka of Japan won the bronze medal with a score of 87 points.
Sharpe reached the podium by 6.6 points. Maddie Bowman of the United States finished in fourth place with a score of 86.6 points.
Sharpe is the World Cup leader in 2017-18 for the women's halfpipe. She has 229 points, which is 20 more points than Kexin Zhang of China, who is in second place with 209 points. Marie Martinod of France is in third place with 161 points.
From a technical standpoint on Friday, Sharpe was flawless. She successfully executed a cork 1080, a right cork 900 and a left cork 700 according to Melissa Couto of the Canadian Press.
Sharpe has decided not to compete next weekend in Mammoth Mountain, California. She has decided to rest for the 2018 Winter X Games in Aspen, Colorado later this month, and of course the 2018 Olympic Winter Games in Pyeongchang next month.