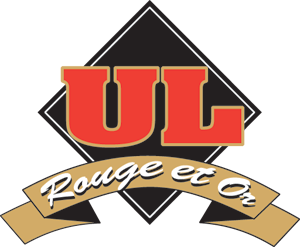 The University of Laval Rouge et Or won the 2018 Vanier Cup in Quebec City, Quebec on Saturday. The Rouge et Or won the 54th Canadian University football championship by defeating the The University of Western Ontario Mustangs 34-20.
It was a strong game for Rouge et Or quarterback Hugo Richard of Saint-Bruno-de-Montarville, Quebec. Richard, who was the game's most valuable player, not only completed 23 of 31 passes for 348 yards and two touchdowns, he also led the University of Laval with 60 rushing yards. It was also a magnificent game for Rouge et Or wide receiver Jonathan Breton Robert of Saint-Anselme, Quebec had seven catches for 154 yards receiving.
The Rouge et Or outscored the Mustangs 10-0 in the first and third quarters. After the Mustangs pulled within four points at 17-13 at halftime, the Rouge et Or got a key six yard touchdown run from Richard at the beginning of the second half to reinstate Laval's 10 point lead.
This is the Rouge et Or's 10th Vanier Cup championship, with all of them coming since 1999. Current Rouge et Or head coach Glen Constantin of Quebec City, Quebec has been Laval's head coach for the last nine titles and was the defensive co-ordinator when the Rouge et Or won the 1999 Vanier Cup. Constantin's 10 Vanier Cup titles with the Rouge et Or are the most by a coach with one team in Canadian University football history. One could argue that Constantin has had more success coaching university football in Canada than Nick Saban has had coaching university football in the United States.