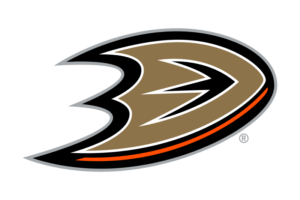 Bob Murray of Kingston, Ontario named himself the interim head coach of the Anaheim Ducks on Sunday. The Ducks released head coach Randy Carlyle of his duties and Murray, who is the Ducks general manager, decided to take over the coaching duties for the rest of the regular season.
The Ducks currently have a seven game losing streak and are tied with the Los Angeles Kings for the least points in the Western Conference with 51 points. Only the New Jersey Devils at 50 points, the Detroit Red Wings at 49 points and the Ottawa Senators at 47 points have less points than the Ducks.
This is the first time that Murray has been a head coach in the National Hockey League. He was previously the general manager of the Chicago Blackhawks from 1997 to 1999 and has been the general manager of the Ducks since 2008.
As a player, Murray was a defenseman for the Chicago Blackhawks from 1975 to 1990. In 1008 regular season games, Murray had 132 goals and 382 assists for 514 points. Murray's best season came in 1980-81 when he had a career high 47 assists and 60 points. He also represented the Black Hawks and played for the Clarence Campbell Conference at the NHL All-Star Games in 1981 and 1983. As a junior hockey player, Murray won a Memorial Cup with the Cornwall Royals in 1972.