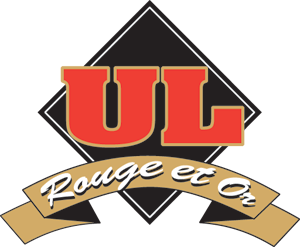 The University of Laval Rouge et Or will face the University of Saskatchewan Huskies at the 2022 Vanier Cup in London, Ontario on Saturday, November 26. This past Saturday, the Vanier Cup semifinals took place with the University of Laval Rouge et Or defeating the University of Western Ontario Mustangs 27-20 in the Mitchell Bowl from London, and the University of Saskatchewan Huskies defeating the St. Francis Xavier University XMen 36-19 in the Uteck Bowl from Antigonish, Nova Scotia.
In the Mitchell Bowl, it was an impressive comeback for the Rouge et Or, the Quebec champions. They were down 17-0 to Western after the first quarter, and 17-4 at half time, before Laval outscored the Mustangs 23-3 in the second half.
The Rouge et Or star player was running back Kalenga Muganda of Quebec City, Quebec. Muganda had 24 carries for 173 yards and one catch for 16 yards.
In the Uteck Bowl, the Huskies and XMen were extremely even after three quarters. They were tied at 14 points apiece after 45 minutes. The Huskies were led by quarterback Mason Nyhus and running back Ryker Frank, both of Regina, Saskatchewan, and wide receiver Daniel Wiebe of Saskatoon, Saskatchewan. Nyhus completed 30 of 38 passes for 327 yards and two touchdowns. Frank had 20 rushes for 134 yards and one touchdown, along with three catches for 16 yards. Wiebe had six catches for 117 yards and one touchdown.