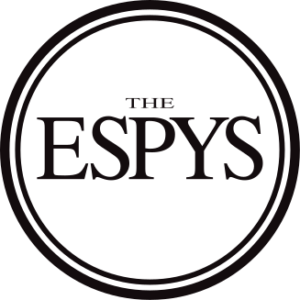 According to Neil Davidson of the Canadian Press on Tuesday, North American Boxing Federation women's light flyweight boxing champion Kim Clavel of Montreal, Quebec will win the Pat Tillman Award for Service at the 2020 ESPY Awards. The award is presented annually by ESPN and this year it will be part of a cyber ceremony hosted by American sports stars Russell Wilson (quarterback of the Seattle Seahawks), Megan Rapinoe (American women's soccer star), and Sue Bird (American women's basketball star). The ceremony will be televised on June 21 on TSN.
Clavel is being recognized for her heroic efforts as a nurse in several long term care facilities in Montreal. The province of Quebec has been the hardest-hit province in Canada. There are currently 51, 593 cases of coronavirus in Quebec, and 4713 deaths.
Clavel has a career record of 11 wins and zero losses as a professional women's boxer. She was to fight and defend her title against Esmeralda Moreno of Mexico at the Montreal Casino in Montreal, Quebec, but the bout was postponed due to coronavirus. The NABF is part of the World Boxing Council.
The Pat Tillman Award for Service is named after former Arizona Cardinals safety Pat Tillman, who died at the age of 27 in 2004. Tillman was part of the American military at the time and was killed by friendly fire in Afghanistan.