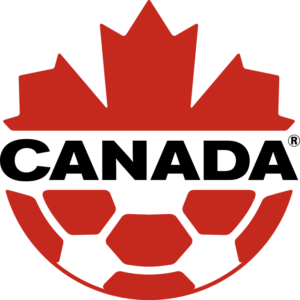 According to Neil Davidson of the Canadian Press, former Canadian national team men's soccer coach Tony Waiters of Southport, England, has died at the age of 83. Waiters became a huge soccer name in Canada in the 1980's as he was the Canadian coach when Canada competed at its only World Cup ever for the men–in 1986 in Mexico.
At the 1986 World Cup, Canada lost all three games. They were beaten 1-0 to France, 2-0 to Hungary, and 2-0 to the Soviet Union.
In addition to coaching Canada at the 1986 World Cup, Waiters also coached Canada at the 1984 Olympic Games in Los Angeles.  At the Olympic Games 36 years ago, Canada finished in second place in Group B with a record of one win, one loss, and one draw. They beat Cameroon 3-1, tied Iraq 1-1, and lost to Yugoslavia 1-0. Then in the quarterfinals, Canada took the soccer powerhouse of Brazil to penalty kicks after being tied 1-1 after regulation and extra time. Canada lost 4-2 on penalties.
Waiters also managed the Vancouver Whitecaps from 1977 to 1979. In 1979, the Whitecaps won the North American Soccer League championship, as they defeated the Tampa Bay Rowdies 2-1 in the championship game.
As a player, Waiters was a goalkeeper in England. He played 306 games with Macclesfield Town, Blackpool, and Burnley from 1958 to 1972.