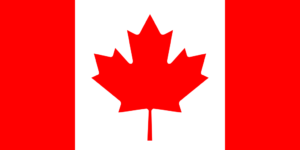 Dylan Deschamps of Quebec City, Quebec won the gold medal in the men's big air freestyle skiing competition in Chur, Switzerland on Friday. The final was actually cancelled because of poor weather conditions, but organizers took the results from qualification to determine the champion.
Deschamps had a top qualification score of 93.66 points. Birk Ruud of Norway won the silver medal with 92 points. Sebastian Schjerve of Norway won the bronze medal with 91 points. Deschamps earned a medal by 3.66 points. Kuura Koivisto of Finland finished in fourth place with 90 points.
This was Deschamps's first career World Cup medal, and only his third career World Cup appearance. He finished 25th in a World Cup men's big air freestyle skiing event a year ago at this time in Chur, Switzerland, and was 36th place in a World Cup men's slopestyle skiing event in Tignes, France on March 12, 2022.
There are four World Cup events in men's big air skiing this season. The other three events will take place in Beijing, China on December 2, Copper Mountain, Colorado on December 16, and in Tignes, France on March 16. The gold medal for Deschamps will give him an immense amount of confidence as he prepares for the 2026 Olympic Winter Games in Milan/Cortina d'Ampezzo.