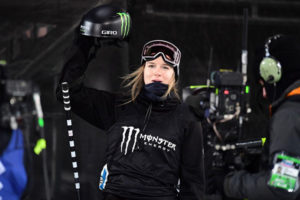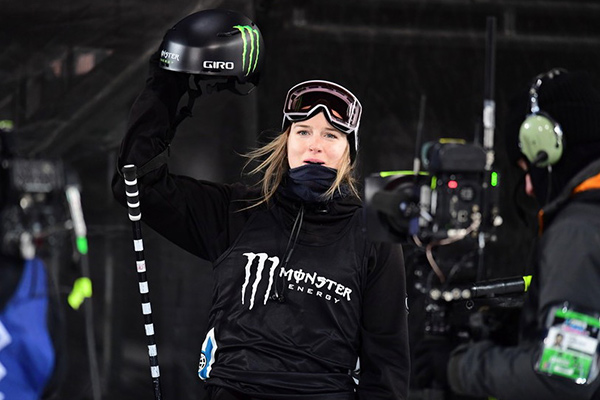 Cassie Sharpe of Calgary, Alberta has won Canada's seventh gold medal for Canada at the 2018 Olympic Winter Games in Pyeongchang. Sharpe won the gold medal in women's halfpipe skiing and became the fourth Canadian to win an Olympic freestyle skiing medal this month.
Sharpe had 95.8 points, and ended her second run with a 1080 tail grab. She was able to successfully execute every jump she attempted and was able to generate points and impress the judges because she was able to grab her skis in the air after skiing up the halfpipe.
Sharpe had the best two runs of the entire competition, Her first attempt of 94.4 points was good enough for the gold medal as well. Marie Martinod of France, who won the silver medal at the 2014 Olympic Winter Games in Sochi, won the silver medal in Pyeongchang as well, as she posted a score of 92.6 points. Brita Sigourney of the United States won the bronze medal with a score of 91.6 points.
Sharpe reached the Olympic podium by five full points. Annalisa Drew of the United States finished in fourth place with 90.8 points.
The fact that Sharpe won the gold medal is remarkable. Twice this season she broke her thumb, including late January at the Winter X Games in Aspen where she captured the bronze medal.