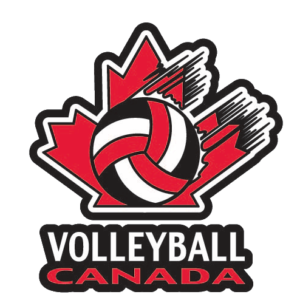 Team Canada has won its first game of the 2021 Volleyball Women's Nations League. On Tuesday, Canada stunned China 25-22, 21-25, 25-17, 15-25, 15-12 from Rimini, Italy, With the win, Canada improved to a record of one win and four losses.
The reason why this was considered a significant upset is because China is the reigning Olympic gold medalist in women's volleyball. At the 2016 Olympic Games in Rio de Janeiro, China defeated Serbia in the gold medal game, 19-25, 25-17, 25-22, 25-23. China also won the gold medal in women's volleyball at the 1984 Olympic Games in Los Angeles and the 2004 Olympic Games in Athens.
In Rimini on Tuesday, Team Canada was led in scoring by Kiera Van Ryk of New Westminster, British Columbia, who had 25 points. The Canadian squad showed a lot of grit and determination in the final fifth and deciding set, after China controlled much of the fourth set.
It was a rough start for Canada in Volleyball Women's Nations League play as the team lost their opening games to Brazil, the United States, the Dominican Republic, and Turkey. However, there were some signs over the last week that Canada could put together a stunning performance. They won the first set against Brazil, and nearly beat Turkey before losing in five sets. They next play Germany on Wednesday.