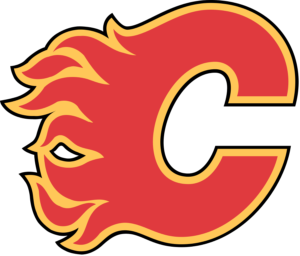 Calgary Flames Vice-Chairman and former president and chief executive officer Ken King passed away on Thursday at the age of 68 on Thursday according to Donna Spencer of the Canadian Press. King, a native of Hanley, Saskatchewan, died of cancer.
King had been with the Flames organization since 2001. In addition to being the president of the Flames from 2001 to 2018, he was also the Flames chief executive officer from 2001 to 2019. In addition to his roles with the Flames, King was the president and chief executive officer of the Calgary Sports and Entertainment Corporation, which also oversaw the Calgary Stampeders of the Canadian Football League, the Calgary Hitmen of the Western Hockey League and the Calgary Roughnecks of the National Lacrosse League.
King, who was also the prior chairman of the Calgary Chamber of Commerce, and former president of the Calgary Sun and Calgary Herald newspaper chains, received numerous awards for his contributions to the Calgary business community. They included an Alberta Centennial Medal in 2005, an honourary degree from the University of Calgary in 2012 and an honourary degree from Mount Royal University in 2014.
King's greatest contribution to the Flames was helping negotiate a new arena with the City of Calgary. In his press conference about the Coronavirus on Thursday, Calgary mayor Naheed Nenshi recognized King for his outstanding "volunteer service."