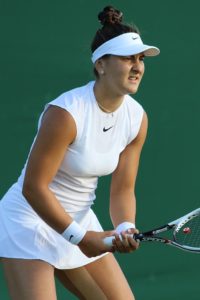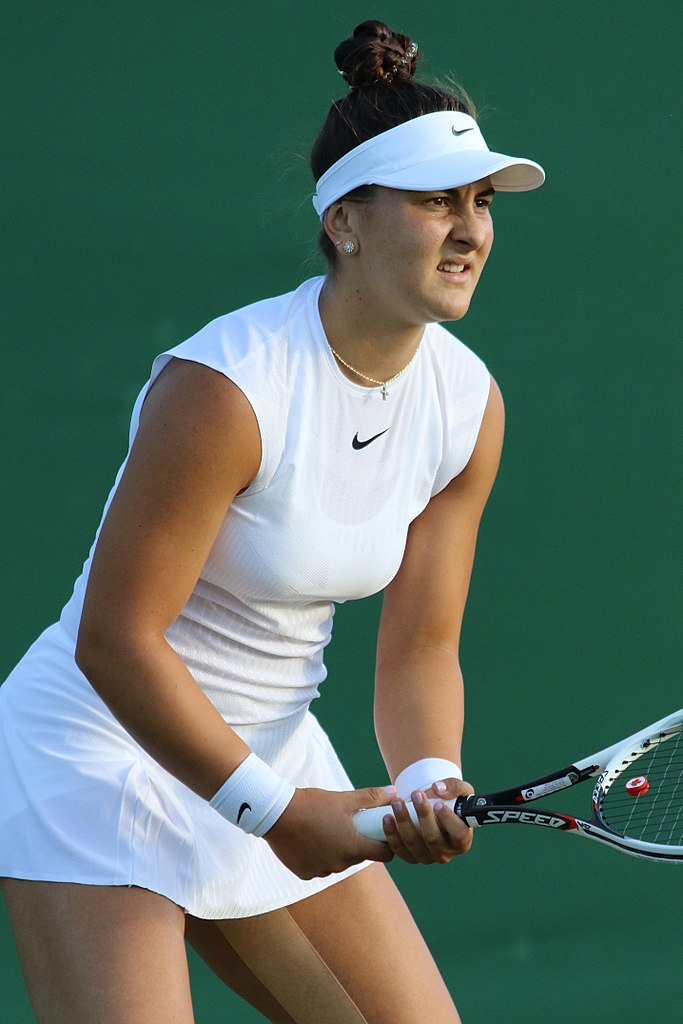 Bianca Andreescu of Mississauga, Ontario and Denis Shapovalov of Vaughan, Ontario won their second round matches on Thursday at the 2019 United States Open. Andreescu beat 2013 Wimbledon semifinalist Kirsten Flipkens of Belgium 6-3, 7-5 in the second round, while Shapovalov beat Henri Laaksonen of Switzerland 6-4, 7-6, 6-2.
Andreescu will now move into the top 10 in the WTA rankings with the victory. In Andreescu's win over Flipkens, she won 12 more points than her opponent. Andreescu won 75 points compared to Flipkens' 63. Andreescu also broke Flipkens four times, while Flipkens only broke Andreescu once.
Shapovalov meanwhile kept mistakes to a minimum against Laaksonen. He only had 24 unforced errors, while Laaksonen had 37. Shapovalov also had 14 aces, while Laaksonen only had one. When it came to total points, Shapovalov won 104, while Laaksonen only had 82.
In round three on Saturday, Andreescu, the 15th seed, will face the 19th seed, Caroline Wozniacki of Denmark. Wozniacki is a grand slam champion from the past as she won the 2018 Australian Open. Andreescu has beaten Wozniacki in their only prior head to head meeting, in the second round of the 2019 Auckland Open in New Zealand. Andreescu won 6-4, 6-4. It is interesting to note that Wozniacki was the top seed at the Auckland Open, while Andreescu was a qualifier. This is the first time that Shapovalov will have played Monfils.