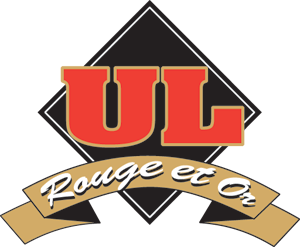 University of Laval Rouge et Or linebacker Mathieu Betts of Montreal, Quebec and University of British Columbia Thunderbirds outside hitter Kiera Van Ryk of Surrey, British Columbia won the 2019 Canadian University Sports Lieutenant Governor Athletic Awards on Thursday night at the McDougall Centre in Calgary, Alberta. The awards are presented annually to the top Canadian male and female university athlete in all sports.
It has been quite the week for Betts, as he was drafted third overall by the Edmonton Eskimos in the 2019 Canadian Football League Draft also on Thursday. This past year, Betts won his second Vanier Cup with Laval Rouge et Or as Laval beat the University of Western Mustangs 34-20 at Telus Stadium in Quebec City, Quebec. He also won his third J.P. Metras Trophy as the top lineman in Canadian university football.
There is also the possibility that Betts could make it big in the United States. On April 27, he signed a three year contract with the Chicago Bears of the National Football League.
Van Ryk also won a national championship this past season. The Thunderbirds beat Ryerson University 14-25, 20-25, 25-20. 25-20, 15-11 in the women's volleyball national championship game in Edmonton, Alberta on March 17. In the contest, Van Ryk had 24 kills, 13 digs and three aces.