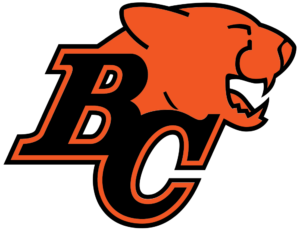 The British Columbia Lions of the Canadian Football League announced that DeVone Claybrooks will be the 26th head coach in the history of the franchise on Tuesday. Over the last seven seasons, Claybrooks has been an assistant coach for the Stampeders. He was Calgary's defensive line coach from 2012 to 2015, and then their defensive co-ordinator from 2016 to 2018.
In his seven years in Calgary as a coach, Claybrooks won two Grey Cups–in 2014 and 2018. In each of his three seasons as the Stampeders defensive co-ordinator, Calgary gave up the fewest points in the Canadian Football League. Remarkably, Calgary was the only team over the last three seasons to give up fewer than 400 points.
Prior to coaching Calgary, Claybrooks played five seasons in the CFL with the Montreal Alouettes (2007-2008) and the Stampeders (2009-2011) as a defensive tackle and a defensive lineman. He had 154 tackles, 14 sacks, one forced fumble and one fumble recovery.
In addition to being in the Canadian Football League, Claybrooks played four seasons in the National Football League. He was with the Cleveland Browns in 2001, the Tampa Bay Buccaneers in 2002, the San Francisco 49ers in 2003 and the Dallas Cowboys in 2004. Claybrooks played 13 NFL games and had two tackles. His two tackles were with the Buccaneers' squad that won the Super Bowl in 2003.