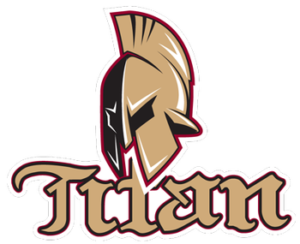 The Acadie-Bathurst Titan have improved to a record of two wins and zero losses at the 2018 Mastercard Memorial Cup at the Brandt Centre in Regina, Saskatchewan. On Sunday, the Titan defeated the Regina Pats 8-6 in a very high scoring contest.
Noah Dobson of Summerside, Prince Edward Island and captain Jeffrey Truchon-Viel of Rimouski, Quebec led the Titan in scoring as they each had two goals and two assists for four points. Other Titan players with a multi-point game were Liam Murphy (one goal and two assists for three points), Ethan Crossman of Sackville, New Brunswick (two goals), Samuel Asselin of L'Assomption, Quebec (one goal and one assist for two points) and Michal Ivan (two assists).
Dobson meanwhile has received high praise for his play this season. He is a projected top 10 pick in the 2018 National Hockey League Entry Draft. An offensive minded defenseman, Dobson has two goals and three assists for five points in his first two games of the Memorial Cup in 2018.
One thing the Titan will have to do better if they hope to win the Memorial Cup is protect the lead. Acadie-Bathurst had a 7-2 lead early in the third period only to see Regina score four unanswered goals. Dobson's empty net insurance goal came with one second left.